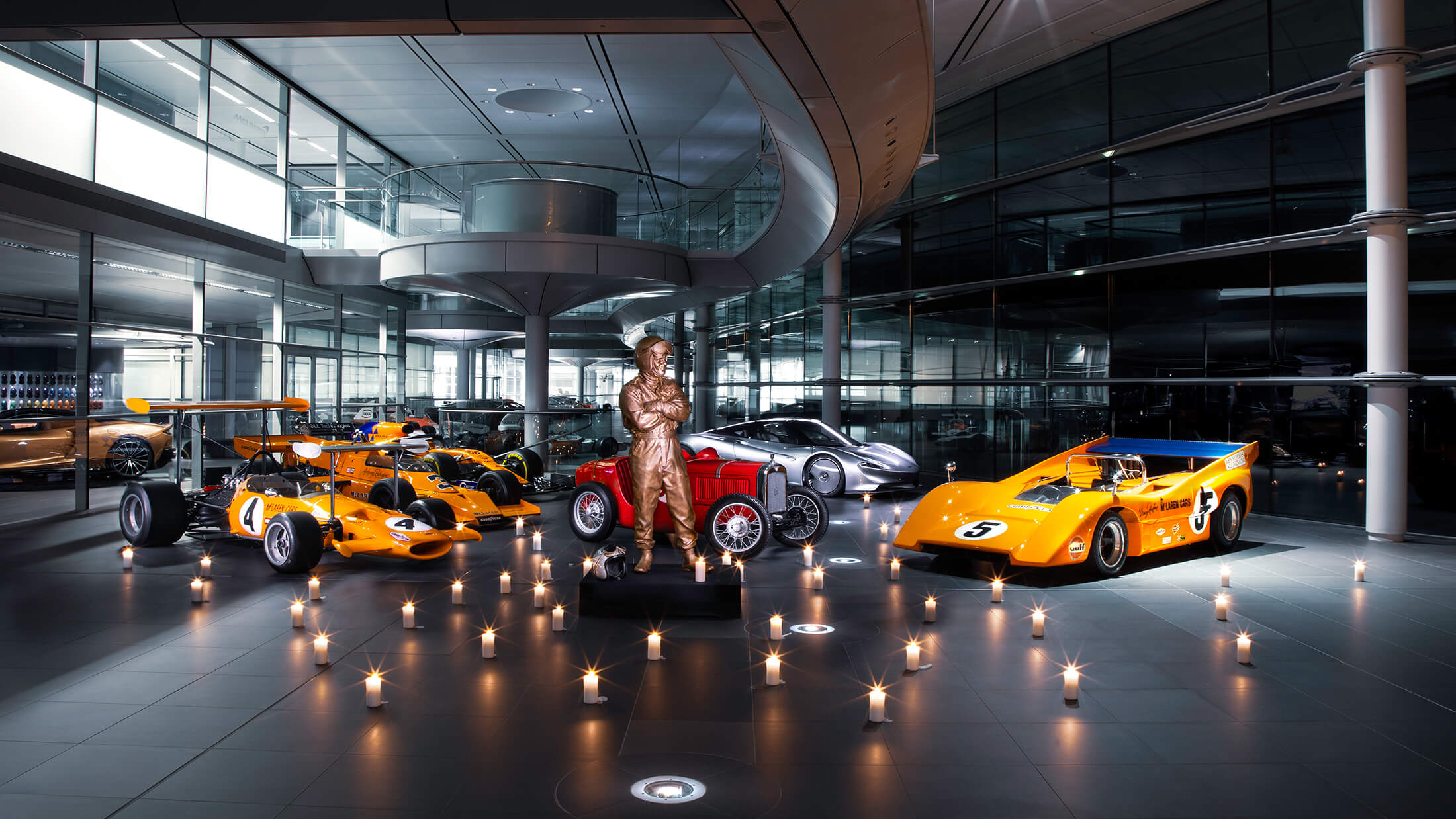 MCLAREN WAS FOUNDED BY NEW ZEALAND RACING DRIVER BRUCE MCLAREN IN 1963
The team entered its first Formula 1 race in 1966, since then McLaren has won 20 Formula 1 world championships, more than 180 Formula 1 grands prix, the Le Mans 24 Hours at its first attempt and the Indianapolis 500 three times.
The team is currently contesting the FIA Formula 1 World Championship with Lando Norris and Daniel Ricciardo, the INDYCAR Series with Arrow McLaren SP drivers Pato O'Ward and Felix Rosenqvist, and the Extreme E Championship with Tanner Foust and Emma Gilmour.
McLaren's is a story of restless technical development, characterised by gritty stories of heroism and human endeavour. Our champions past and present will always bring F1 to life: Emerson Fittipaldi ignited the passion of his native Brazil; James Hunt created as many headlines on the front pages as he did on the back; Niki Lauda and Alain Prost turned sport to science; the burning intensity of Ayrton Senna will live forever, while Mika Hakkinen and Lewis Hamilton are remembered for their fearless aggression.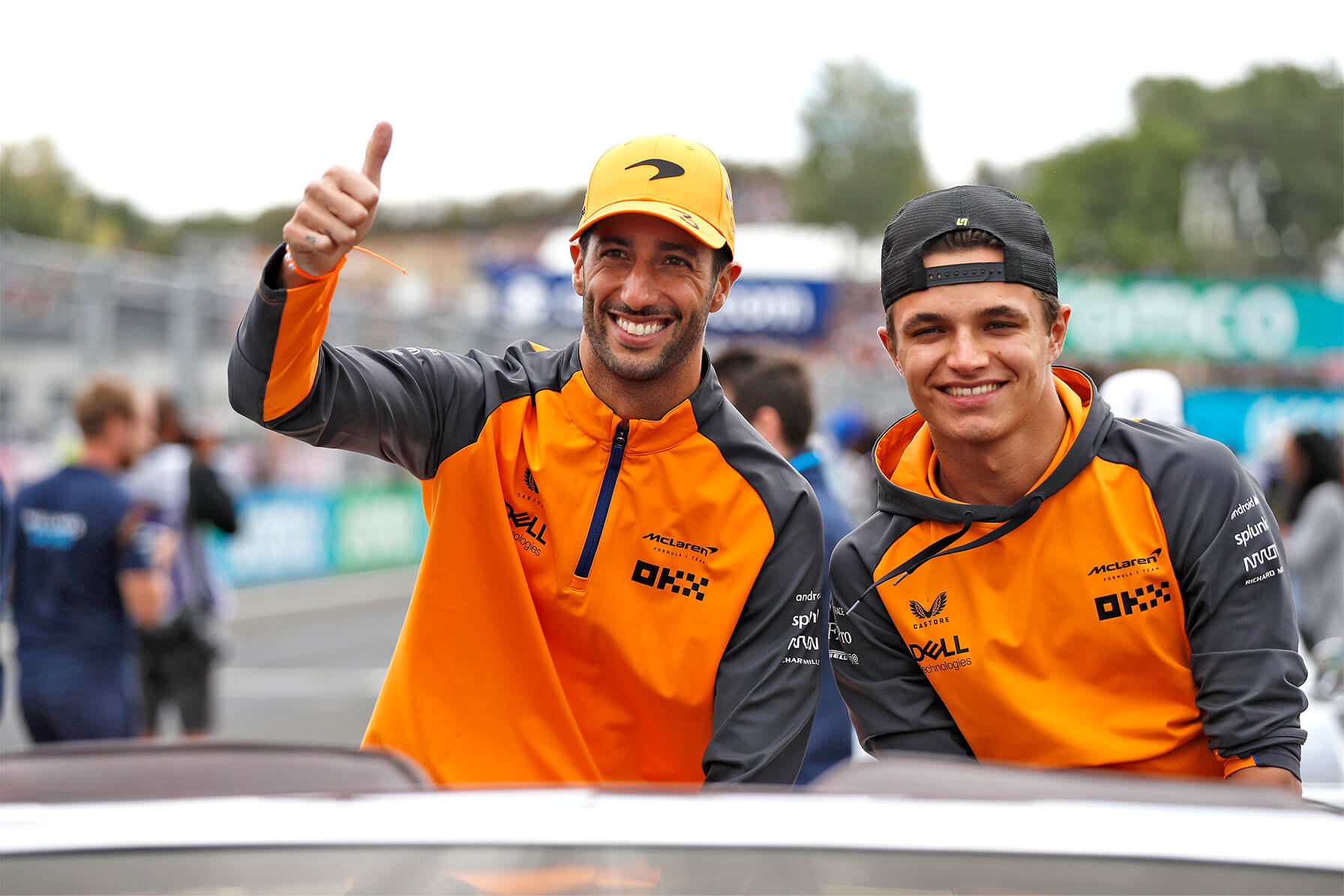 MCLAREN CAR CARE RANGE
McLaren prides itself on consistently leading the way in the development of ground-breaking technologies to advance the sport and our place within it. By following the same philosophy, the McLaren Car Care range was created without compromise to ensure that it complements the team's ethos and dedication to excellence. 
Contact Us