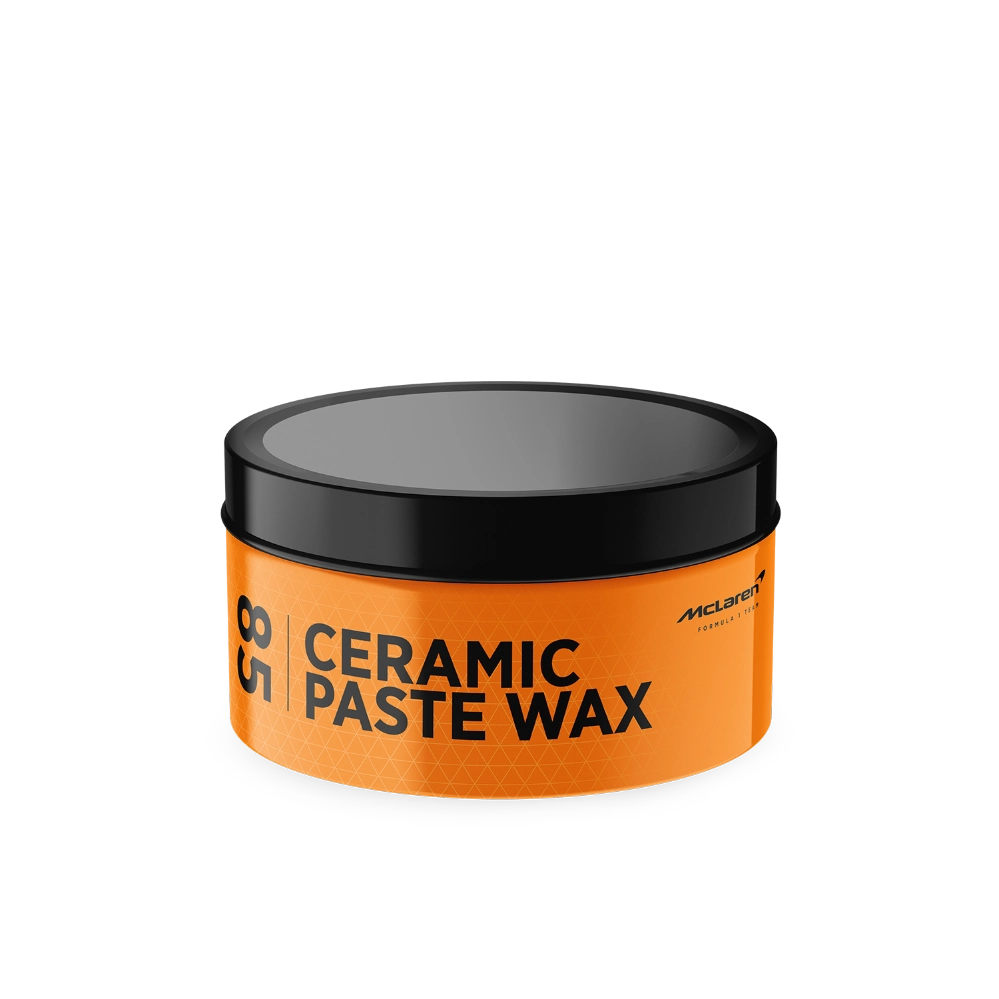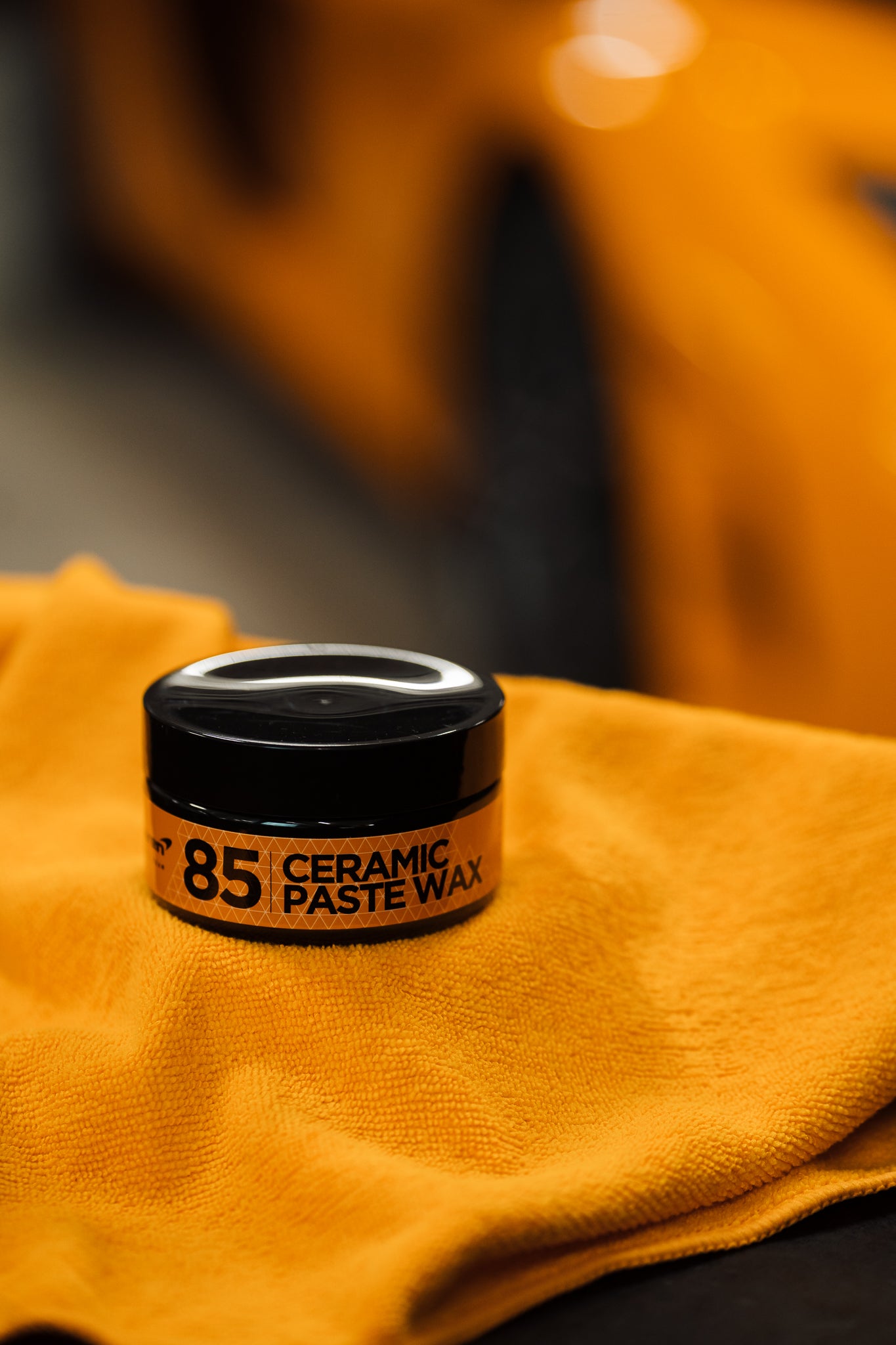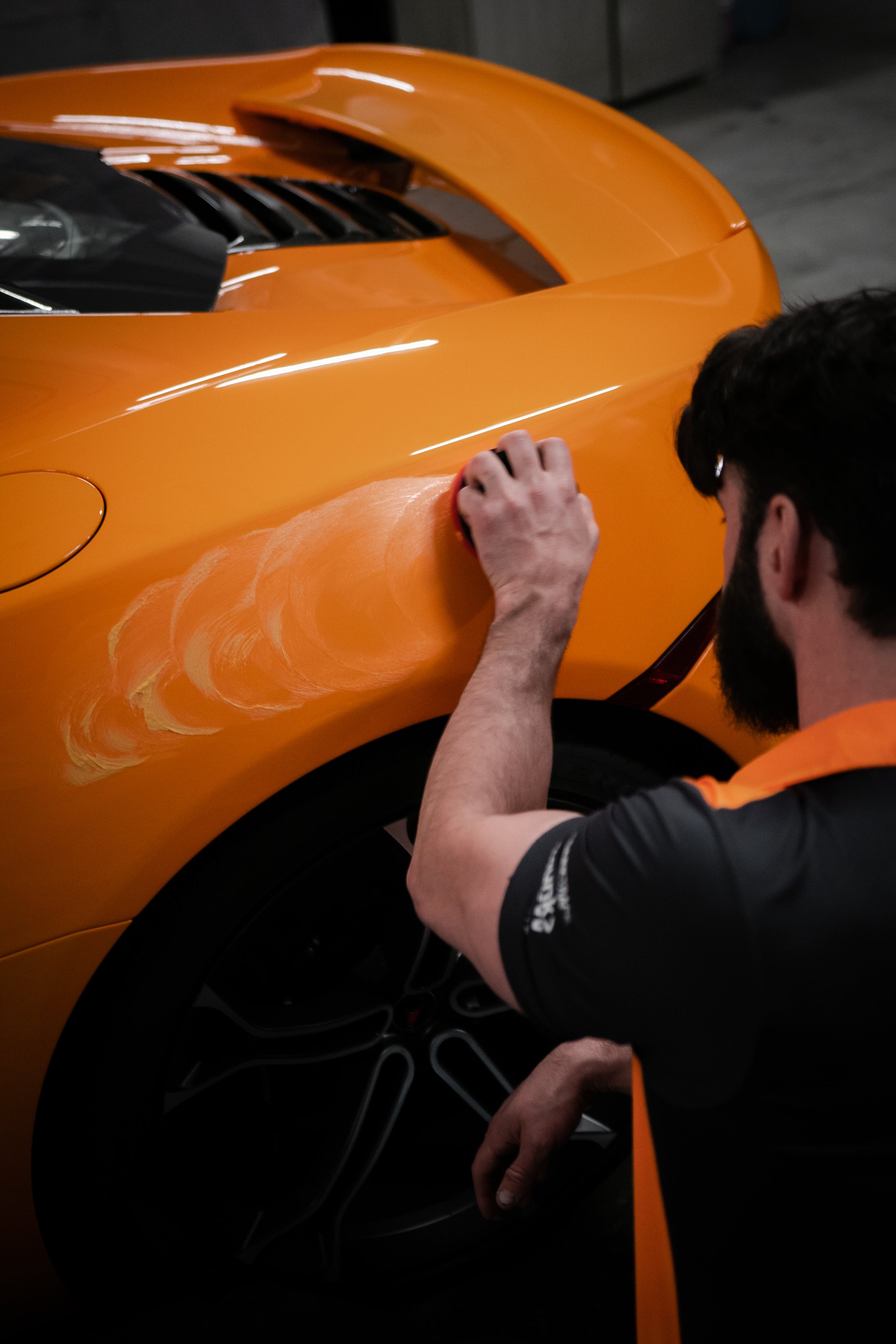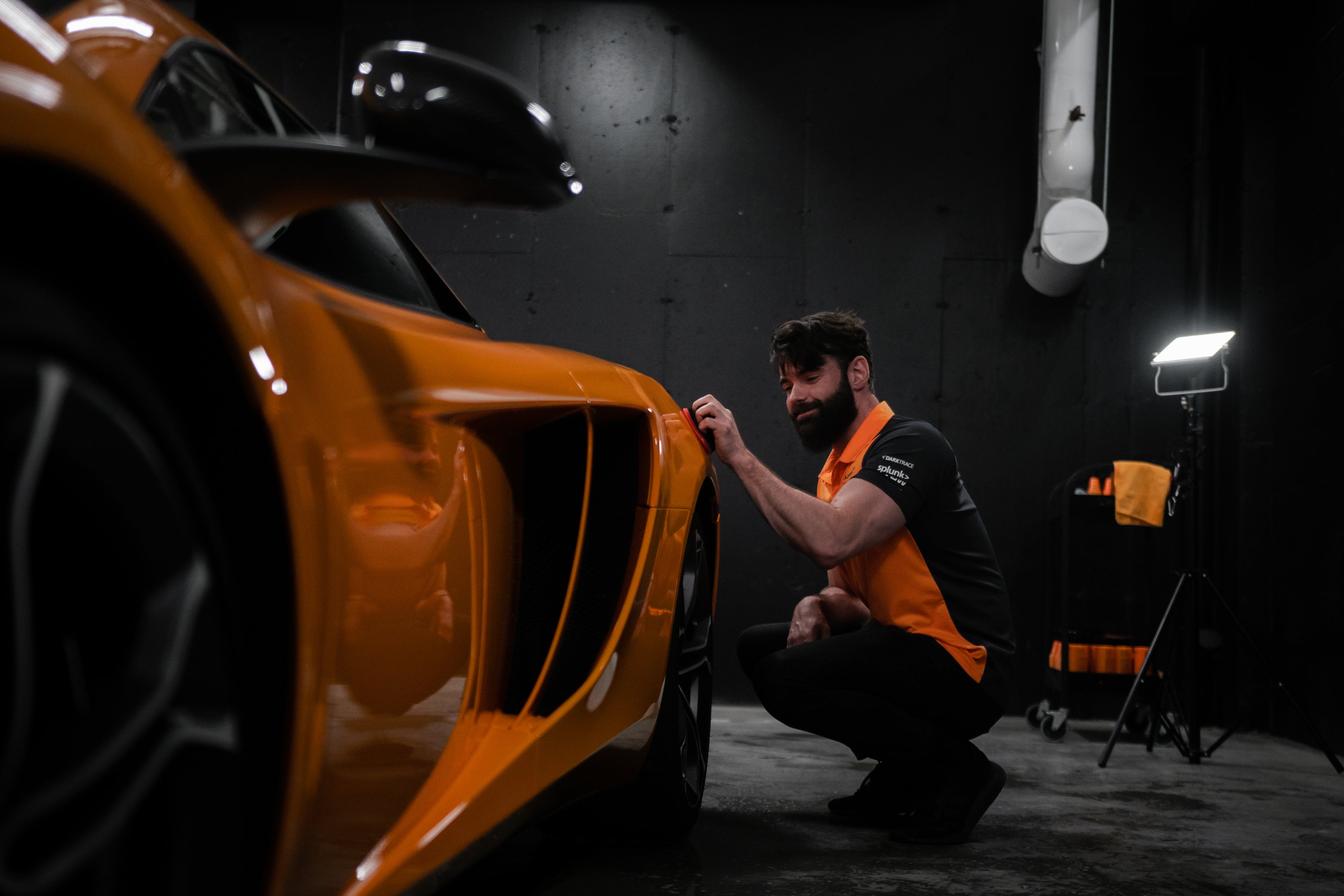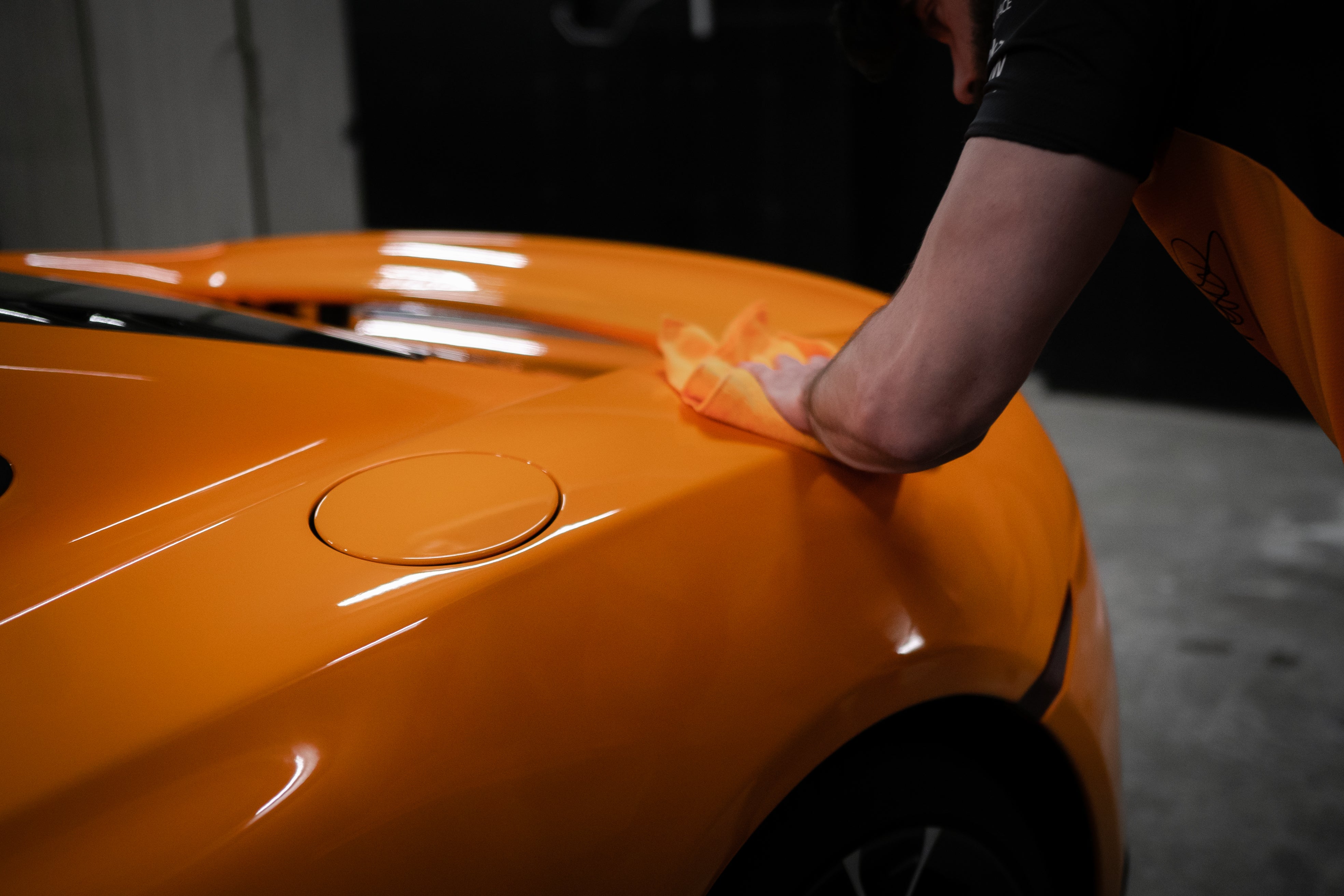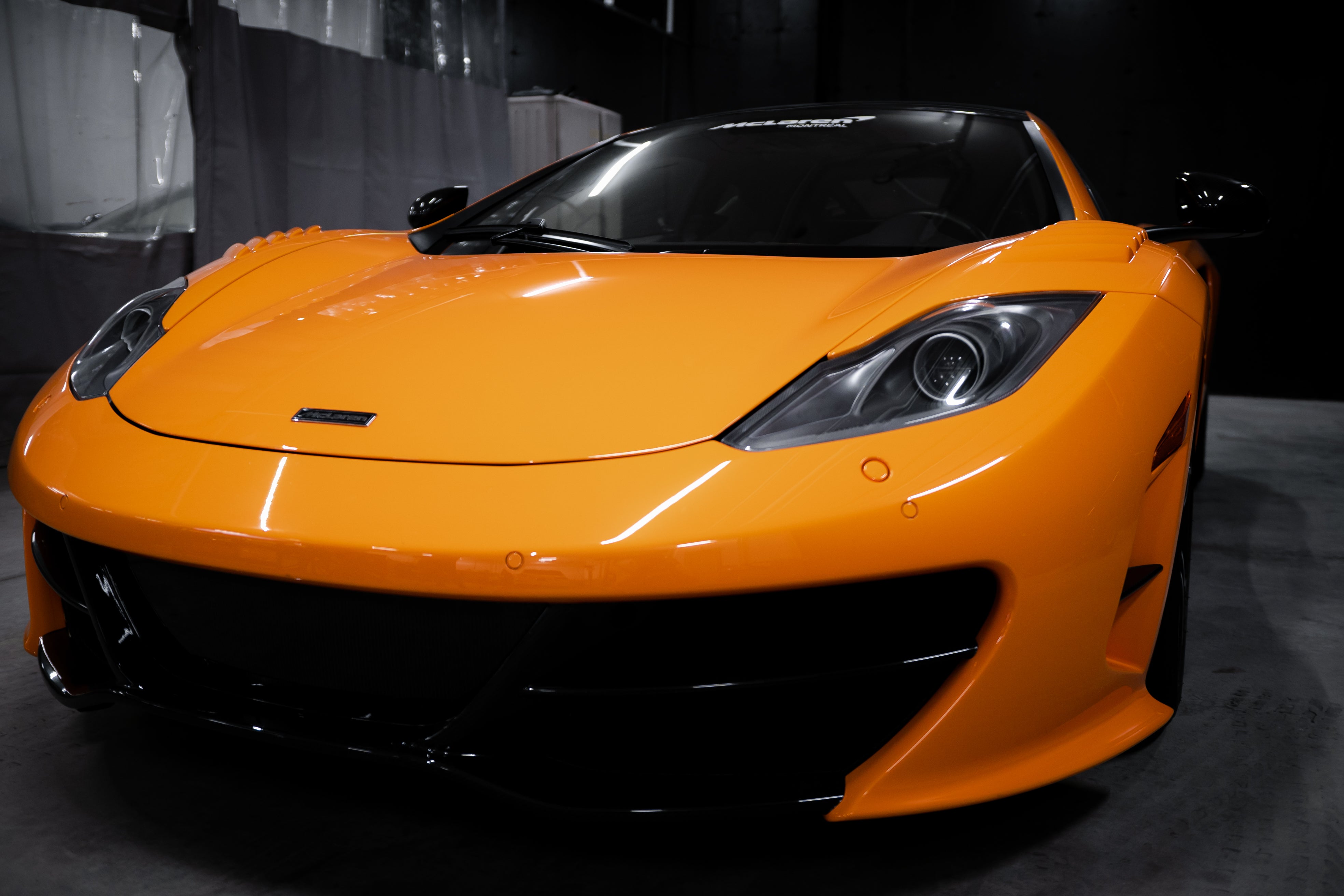 Ceramic Paste Wax (200ml)
---
The Mclaren Ceramic Paste Wax combines advanced Si02 technology
with natural waxes resulting in a high durable and ultra-hydrophobic protective wax coating.  
Easy to apply and to buff

Long lasting high gloss look.

Unrivalled Hydrophobic properties 
Protects your paint 


The McLaren Racing Car Care range has been created without compromise to ensure that it complements the team's ethos and dedication to excellence.
1. Make sure the surface is clean and dry before the application.

2. Using a clean application pad, apply the Ceramic Paste Wax evenly, overlapping in circular motions.

3. Buff with a clean microfiber towel to reveal a smooth, hydrophobic and high gloss finish!

4. Do not apply under sunlight or on hot surfaces.
Due to the nature of our products, McLaren Car Care authorizes refunds or exchanges upon validation only if the delivered product is different from the one ordered or if the delivered product is defective or deemed unusable. The customer has 30 days from the delivery date to contact the Support Team at info@mclcarcare.com and claim its refund or exchange. Refunds or exchanges won't be granted without evidence and validation of the claim by the McLaren Car Care Support Team.