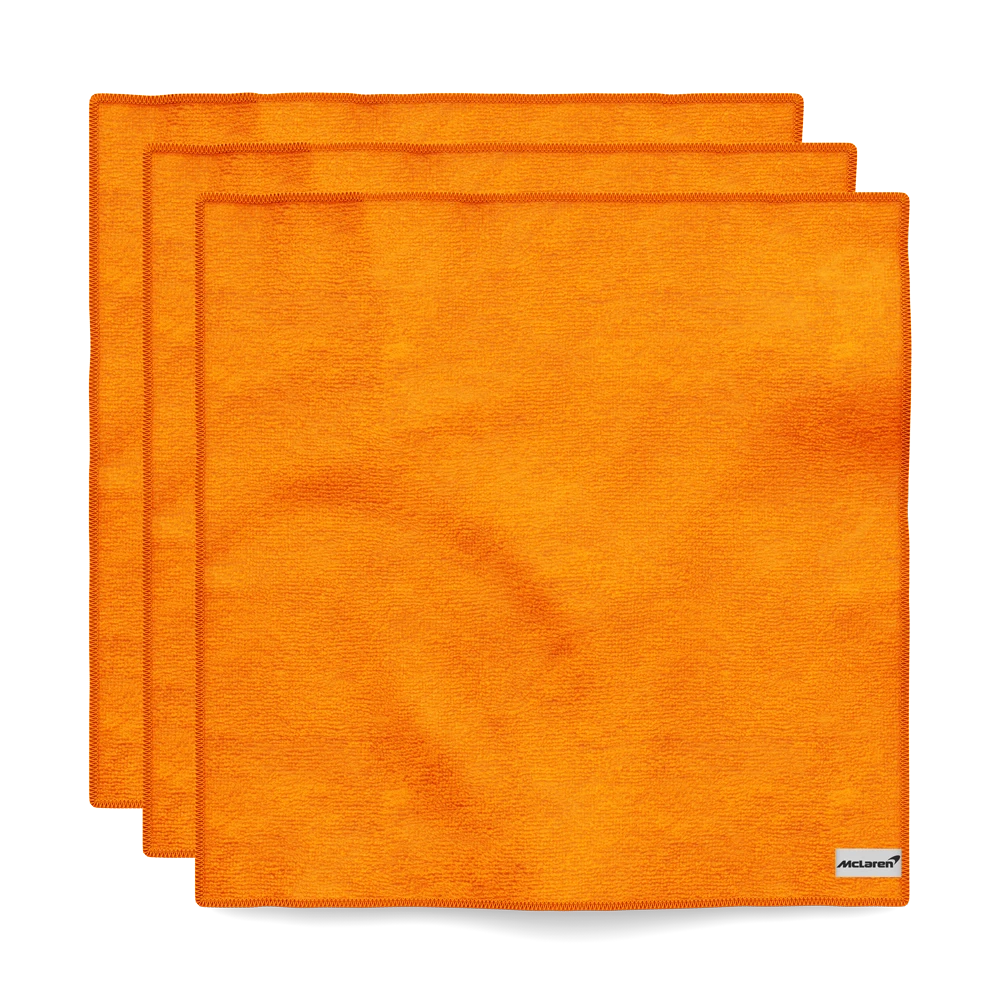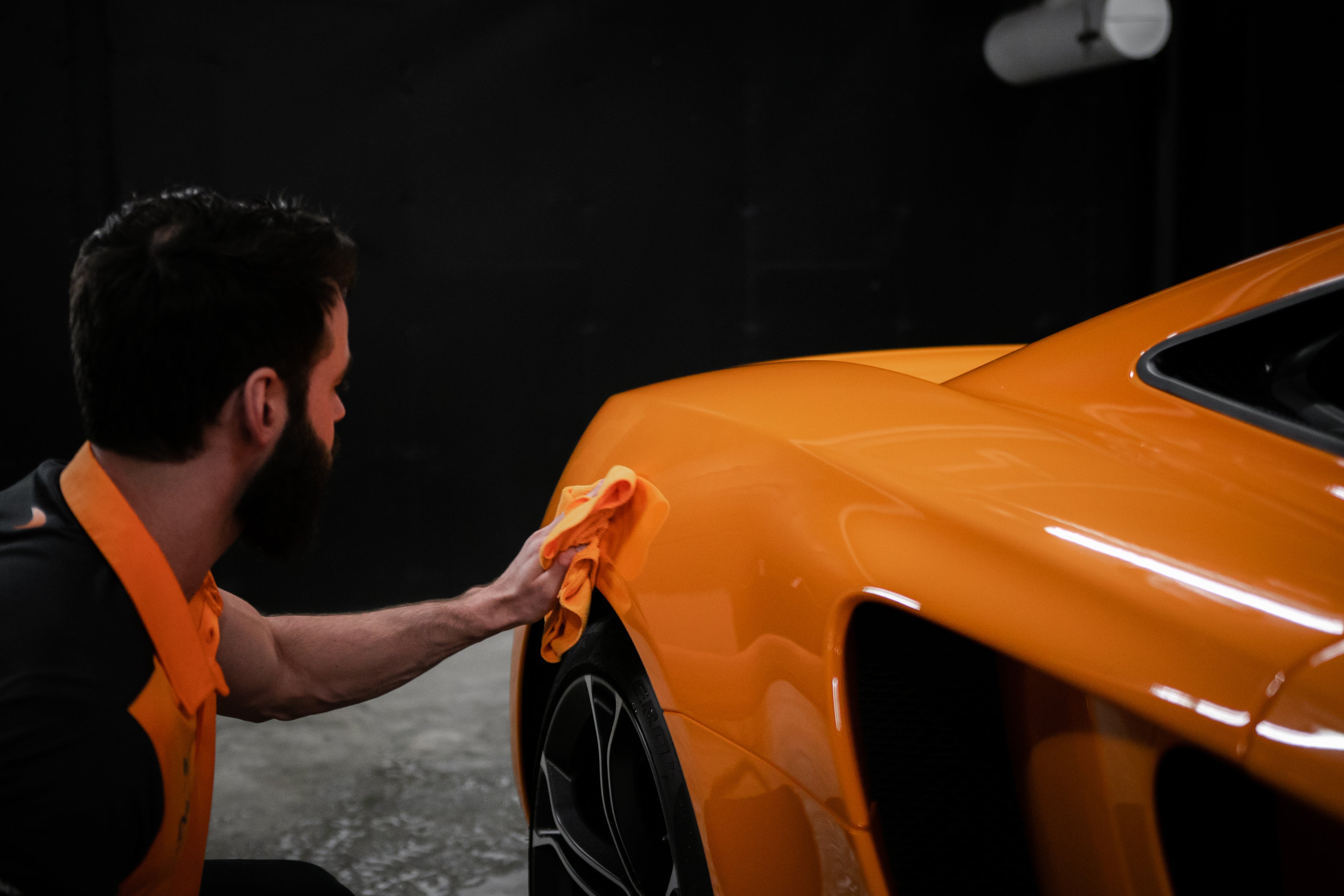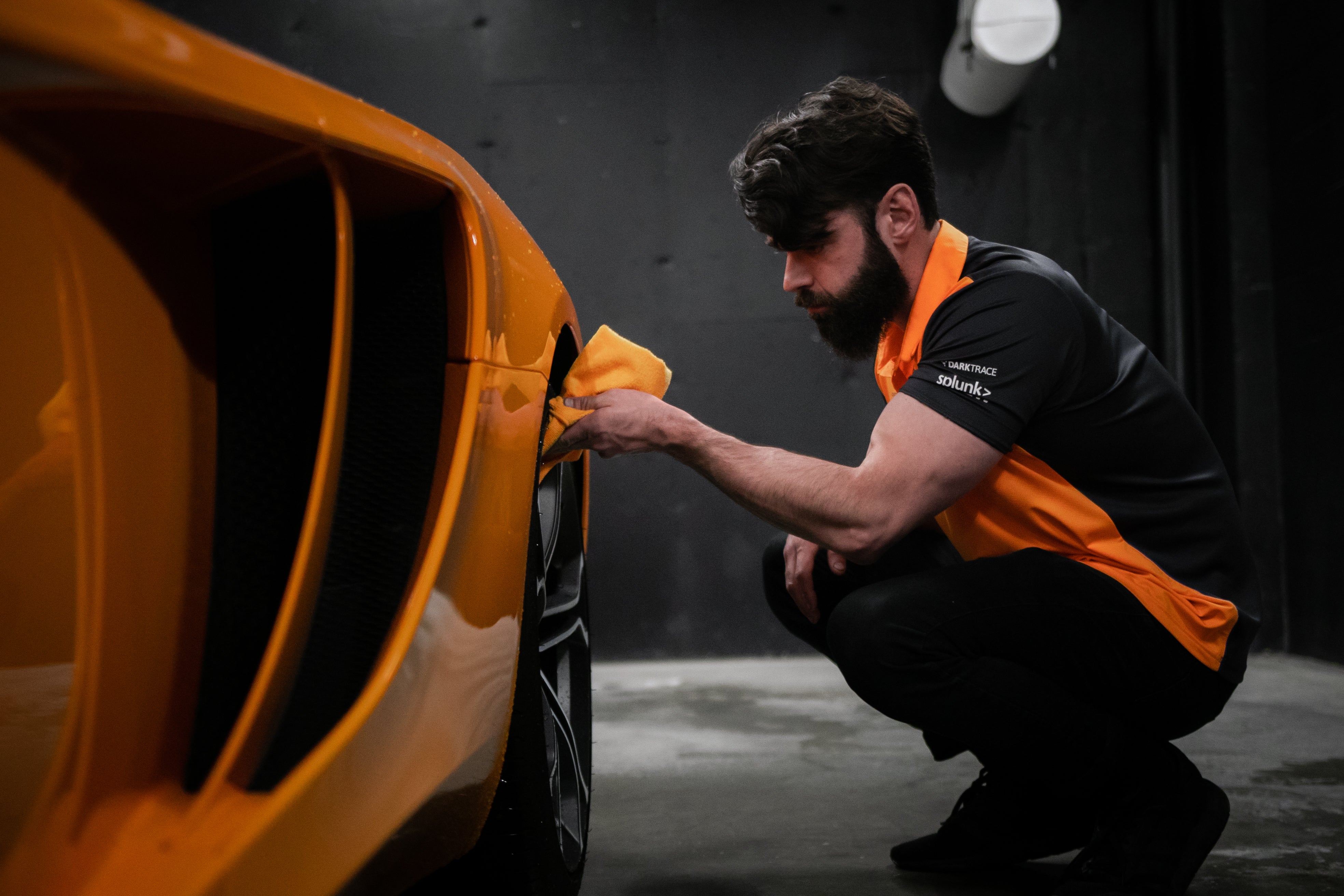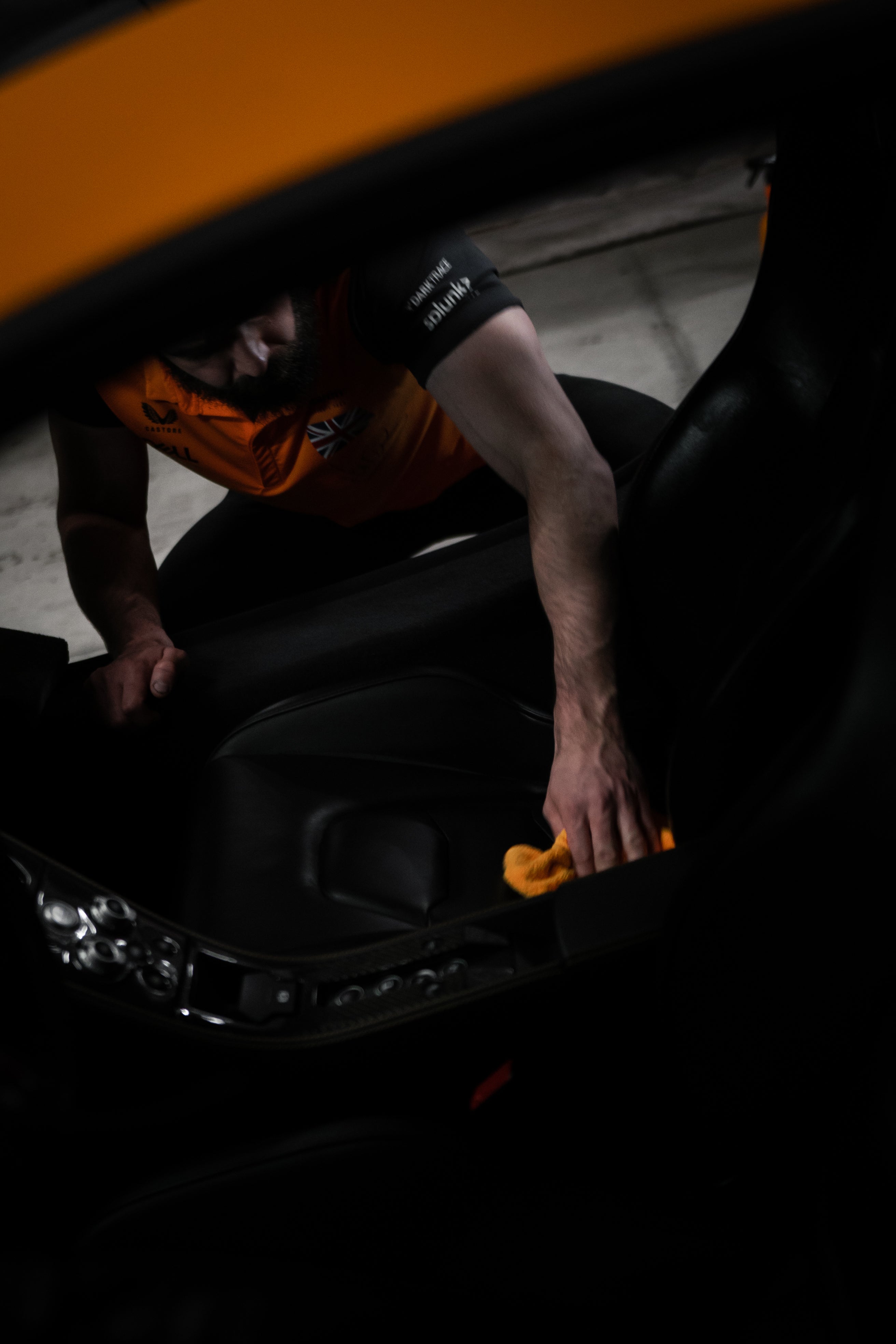 Standard Micro Fiber Cloths ( 3 pack )
---
The McLaren Microfibre cloths are great for removing dirt and grime from your vehicle. 

These towels are the perfect tool to use for the interior of your car, from light dusting and dirt removal to product application. Use them with our Dashboard Cleaner, Leather Cleaner, Fabric Cleaner, & more! 
Durable, Multi-Purpose Microfiber Towel
Machine Washable
Perfect For Scrubbing 



The McLaren Racing Car Care range has been created without compromise to ensure that it complements the team's ethos and dedication to excellence.
Due to the nature of our products, McLaren Car Careauthorizes refunds or exchanges upon validation onlyif the delivered product is not the one ordered or if the delivered product is defective or deemed unusable. Thecustomer has 30 days from the date of deliveryto contact the Support Team atinfo@mclcarcare.comand claim its refund or exchange. Refunds or exchanges won't be granted without evidence and validation of the claim by McLaren Car Care Support Team.